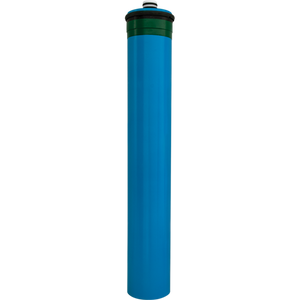 HydroLogic - HL22045 Evolution-RO Dry Membrane
$329.95

$329.95
Additional styles may be available via dropdown menu
---
NEW AND IMPROVED Ultra-Efficient Dry Membrane
Reduces 95%+ of total dissolved solids (TDS)
20% Increased Flow Rate
Filters 600+ gallons per day (GPD)
Replace between 6 months–2 years

Flow rates of RO systems are based on source water @ 65 psi / 77° / 500 ppm

RO output depends on the source water temperature. At 77°, the system should produce 100% of the rated output. As the temperature drops or increases, so does the output.
Part Number: HL 22045
SKU: HYD120-3448
---
We Also Recommend